Home
Main content starts here, tab to start navigating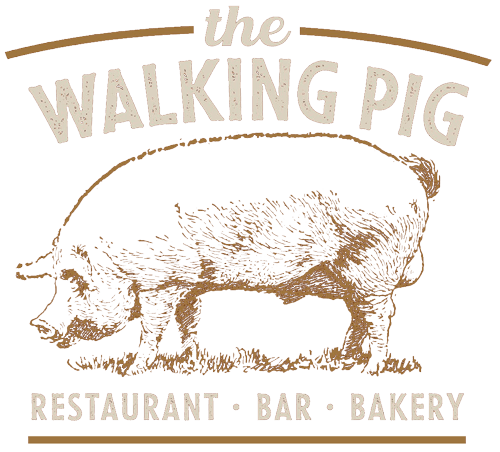 Slide 1 of 9
Slide 2 of 9
Slide 3 of 9
Slide 4 of 9
Slide 5 of 9
Slide 6 of 9
Slide 7 of 9
Slide 8 of 9
Slide 9 of 9
The Walking Pig
We are excited to bring our new concept to our hometown. It's been rough trying to get this point, but we've had so many people to help & support us along the way. We all want the same thing, to see downtown Saint Joseph grow. With this growth Saint Joseph can do more for its community and Parish.
The Walking Pig
This weeks Schedule
Tuesday - Sunday
11am - 2pm
Friday
530pm bar opens , 6pm- Until

Closed Thursday (March 30th) & Saturday (April 1st)Night due special events.
Please Note we do have Private Events, Holidays, Vacations from time to time & it could affect the above hours. Please be sure to checkout our Website , Facebook Page or Call us at 318-506-0091.